Adaptive Media's hometown of Woburn, Massachusetts, is full of a wide variety of businesses, all of which can benefit from Adaptive Media's complete digital marketing and advertising solutions. From small, non-franchised local restaurants in Woburn, to larger household brands, Adaptive Media has the tools, team, and know-how to transform your Woburn business' online presence and maximize lead generation and conversions! Read more about Adaptive Media's Woburn Digital Marketing and Advertising services below and contact us today to see how we can help your business Adapt to the digital age.
Woburn, MA, Digital Marketing
Business owners are faced with more than enough work each day. Rather than struggle to throw developing and managing a digital marketing strategy into this, let Adaptive Media handle it for you.
The digital marketing team at Adaptive Media assists Woburn businesses by taking a data-first approach to digital marketing, focusing on your business' target demographics and promoting your unique goods and services through intense keyword research. By collecting data on keyword performance, consumer trends, competitors, and more Adaptive Media is able to fine-tune our digital marketing strategies to give your business the highest ROI!
Through regular analytical reporting, Adaptive Media will provide a full breakdown of data, goals, and strategies, ensuring you are kept informed and able to see the hard work our team is putting in!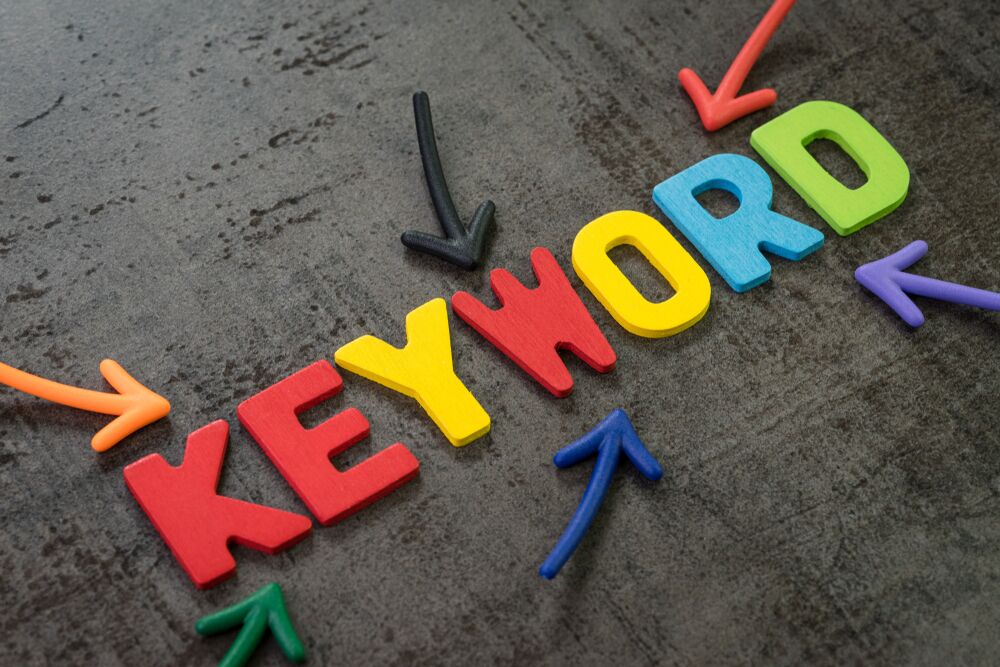 Woburn, MA, Search Engine Marketing/SEO
Before your business starts generating leads and conversions digitally, you need users actually to land on your website! How exactly can Adaptive Media help make this happen? Through SEO of course!
Essentially every single website session begins with a "(Insert goods or services) near (location)" search on Google and other search engines. The goal of Adaptive Media's SEO team is to have your Woburn business rank at the top of Google for your specific goods/services and location keywords. Adaptive Media can help Woburn businesses excel with SEO by creating blogs, landing pages, and other content that is rich in keyword use but in line with search engine algorithms. Beyond this, our in-house website design team can ensure your website is thoughtfully designed to support plugins, mobile formatting, and more elements that are vital for SEO success.
Woburn, MA, Social Media Marketing
Social media is far beyond just a space to share photos from your recent vacation. In fact, social media platforms continue to prove themselves as one of the most lucrative tools for businesses looking to build a digital footprint. It's time your own Woburn business takes advantage of all that social media can offer as well!
Adaptive Media works with social media platforms including but not limited to Facebook, Instagram, Twitter LinkedIn, and Youtube. By following trends within your demographic, we can create, and maintain social media profiles on the platforms best fit for your audience and goals. Through high-quality call-to-action posts, engagement tracking, and consumer relations, Adaptive Media can leverage social media to build brand recognition and get your website more clicks and sales!