Swampscott, MA, sits just miles from downtown Boston and is home to a number of businesses that are both local and larger franchises. Swampscott business owners have dozens of local options when it comes to choosing the right digital marketing and advertising agency for them, but none compare to the exceptional work of Adaptive Media. No matter the size, profits, and industry of your business, Adaptive Media has the solutions to increase your Swampscott business' reach and digital impact. Swampscott digital marketing services we offer include SEO, web design, social media management, advertising, and many more. Read more below and see for yourself how Adaptive Media can lead your Swampscott business to digital success.
Swampscott, MA, Digital Marketing Agency
Whether your are just opening your doors, or are an established business owner in Swampscott, you know just how tough it can be to generate buzz around your business, creating leads and sales. Rather than attempt to run your business full-time while adding digital marketing to your to-do list, trust the pros at Adaptive Media to take charge of your digital marketing in Swampscott.
The staff here at Adaptive Media knows that no two businesses are the same, so neither should their digital marketing strategies! Rather than a cookie-cutter approach, Adaptive Media takes a data-first look at your business' digital success and measures our successes and weaknesses, adapting your strategy for maximum results!
Through keyword research, blog and content creation, and much more, Adaptive Media can generate more leads for your Swampscott business than ever before.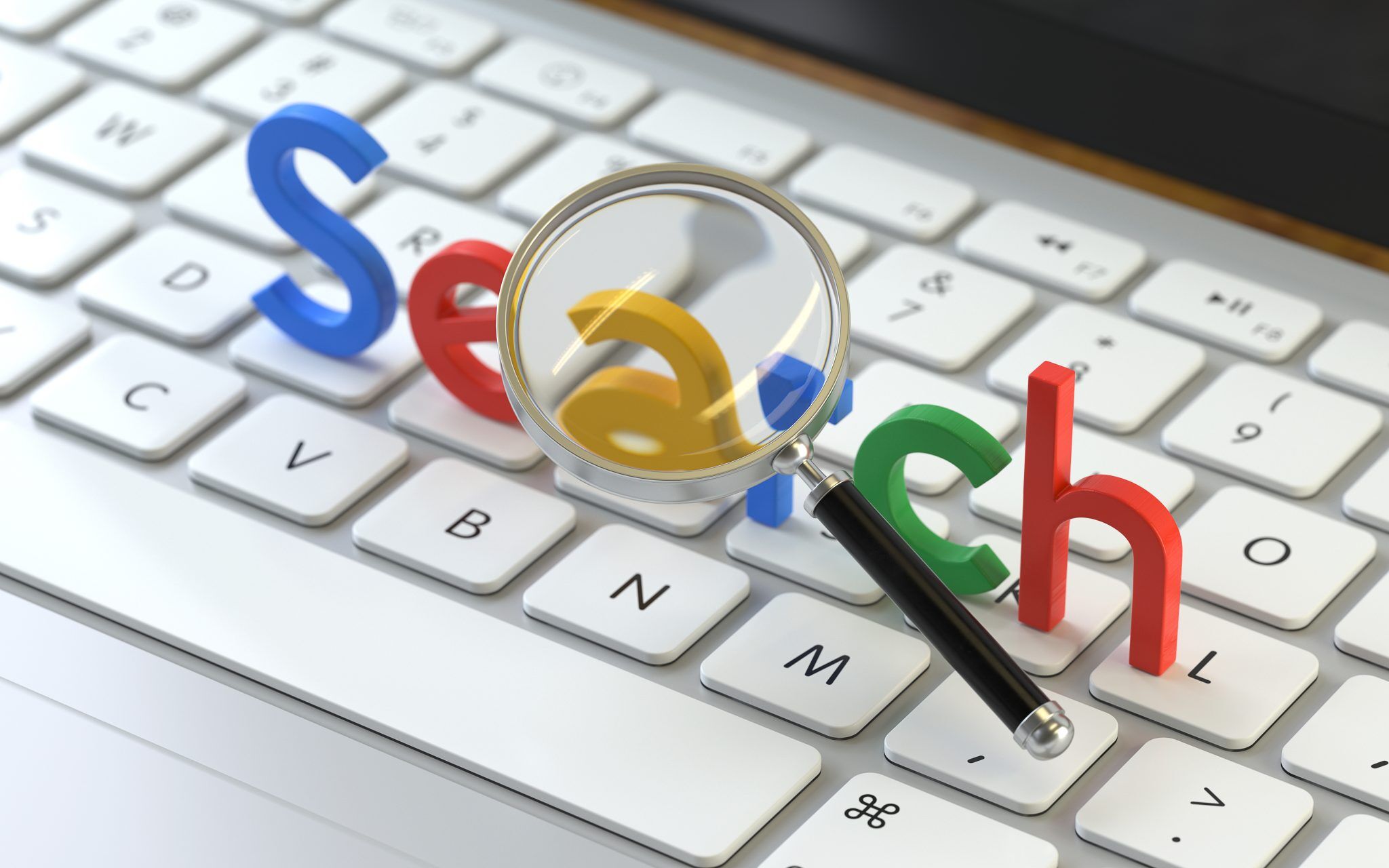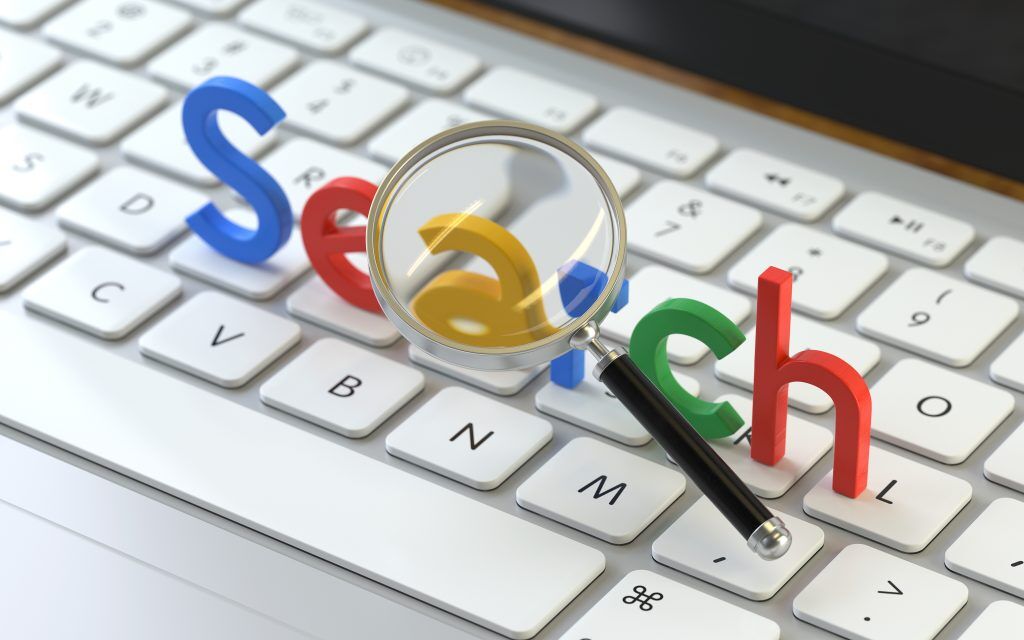 Swampscott Search Engine Marketing/SEO Agency
Organic search is the fuel behind every business' digital success. Almost every search on Google begins with "____ near me," but only the best SEO strategies will actually rank highly for such searches
Rather than struggle to keep up with competitors and their keywords, work with Adaptive Media to climb the ranks of Google for your service and location-based keywords. Through in-depth research on your audience, your competitors, and more, we can update your website, listings, social media, and more to capture all of your keywords and potential conversions. Don't settle for a shady agency that promises results through link farming and black hat SEO. Work with the trusted team at Adaptive Media in Swampscott instead!