The New Hampshire Lakes Region is beloved by New Hampshire locals and out-of-state visitors alike. The region's bustling, year-round tourism industry makes local mom-and-pop businesses not only a great business venture but a highly competitive one as well! A robust advertising and digital marketing strategy can be the difference maker in your Lakes Region business' success. Learn more about Adaptive Media's advertising and digital marketing services below!
New Hampshire Lakes Region Digital Marketing
Let our team of experts do the work for you! Through data and analytics tracking and strategies, we can perfect marketing efforts that reach your core demographic.
Our team's deep understanding of data allows us to identify consumer trends and needs through website history, frequent search queries, and other insights. Simplifying this data for business owners allows for greater success in marketing campaigns.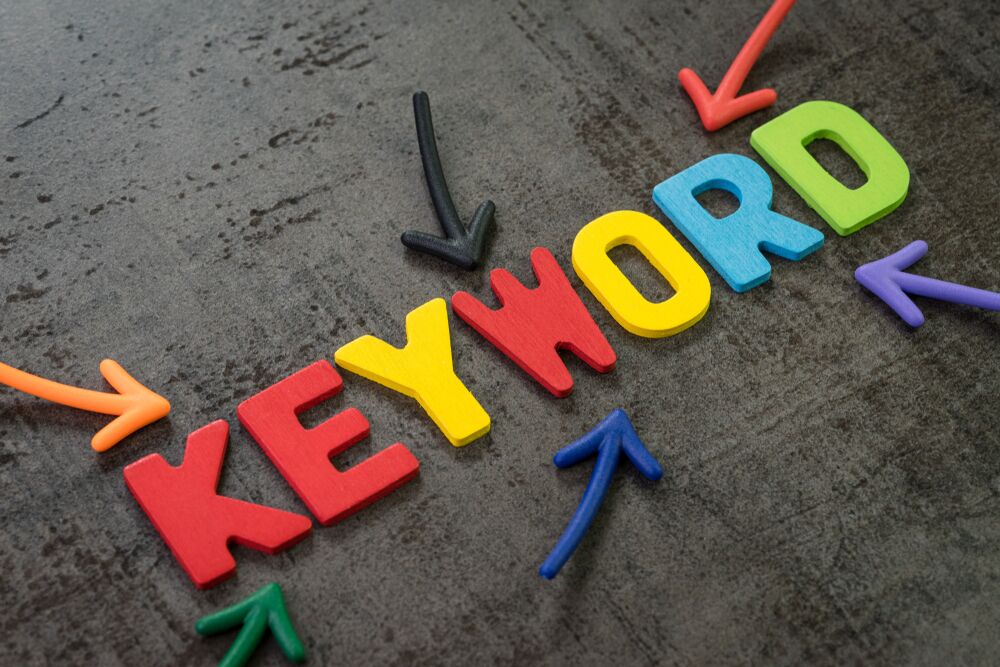 New Hampshire Lakes Region Search Engine Marketing/SEO
The first step to generating leads from your website is getting users on your site in the first place! Through content and website optimization, we can build out a website that ranks highly on Google, Bing, and other search engines.
When working with new clients, our first order of business is to optimize their website for visibility. Your website may look great, but that doesn't matter if it can't be found easily!
New Hampshire Lakes Region Social Media Marketing
As social media continues to expand, it is time your business took advantage of the marketing opportunities that it offers.
By creating engaging content on Facebook, Instagram, Twitter, and other platforms, our team can drive conversions and build consumer relations. By tracking optimal post timing, creating original content, and tracking engagement, our team is prepared to build a social media strategy that can develop leads fast and effectively.