Holyoke, Massachusetts, lies within the heart of the Springfield metropolitan area and houses a wide variety of local and national businesses that can benefit from Adaptive Media's expertise in the changing world of digital marketing. Being a hotbed for business, Holyoke has no shortage of choices when it comes to selecting a digital marketing agency to partner with, but Adaptive Media is the clear choice for Holyoke business owners looking for real results and a high ROI! No matter your size, budget, or services you offer, Adaptive Media can maximize your Holyoke business' digital marketing impact, generating more genuine leads and developing brand recognition. Here at Adaptive Media, we offer complete digital and traditional solutions to businesses, including SEO, web design, social media management, traditional advertising, and much more. Learn more about how Adaptive Media can transform your business below, and contact our team today to get started!
Digital Marketing Agency in Holyoke, MA
From Holyoke businesses preparing to open their doors for the very first time to well-established businesses looking to generate better leads, it is never easy to generate new business with fresh demographics. Instead of fighting to balance running a business with creating functional digital marketing strategies, let Adaptive Media handle the work for you! Our wonderful team of Holyoke digital marketing professionals has all of the tools and knowledge to take your business' digital marketing strategy to new heights.
Here at Adaptive Media, we appreciate the hard work and dedication that it takes to start a business of your own. With this being the case, we approach each business with its unique needs and goals at the forefront. While other digital marketing agencies in Holyoke take cookie-cutter approaches, Adaptive Media offers tailor-made digital marketing strategies suited to accomplish your goals.
Through a combination of on-page optimization, blog and other content creation, data analysis, and technical auditing, Adaptive Media can transform your Holyoke business' digital marketing strategy.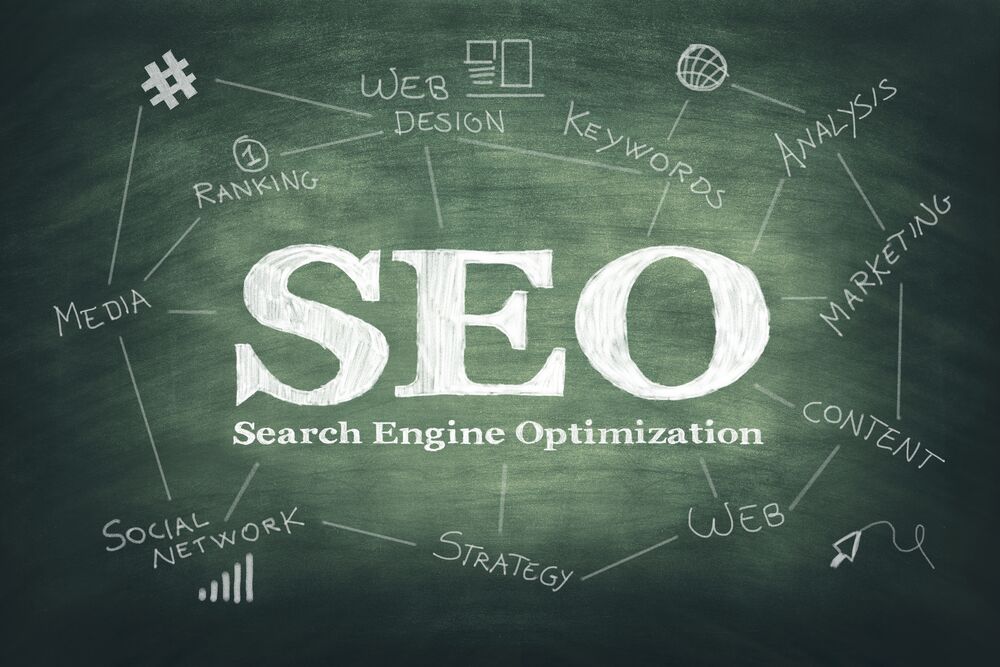 Holyoke, MA, SEO and Search Engine Marketing Agency
We all know that Google rules the digital landscape and that websites ranking on Google's first page see exponentially more clicks. However, getting your Holyoke business' website ranked highly on Google for your particular keywords can be a very difficult task. This is where Adaptive Media comes in to help!
Starting with intense keyword, geographic, and demographic research, Adaptive Media's SEO specialists can begin developing a search engine optimization strategy that will see your website climb Google's ranks. Once this is completed, our SEO specialists will get to work creating a content strategy that supports your keywords, while following all white-hat SEO practices. Content creation paired with social media, local listing management, and more will develop authority on Google, leading to better rankings, more clicks, and, best of all, more conversions!